With extracts from nature. Proven by science.
Sensodyne Herbal Multi Care with Eucalyptus & Fennel extracts is a new toothpaste specially formulated to provide protection from tooth sensitivity.
It contains potassium nitrate, which is builds ongoing protection against sensitivity, and flouride to strengthen enamel and fight tooth decay.*
This toothpaste also contains extracts of Eucalyptus - traditionally known for its cleansing and purifying properties- and Fennel, known as a natural breath freshener.

Brushing twice a day with Sensodyne Herbal Multi Care will help keep sensitivity at bay and give your sensitive teeth the special care they need.** It will also help reduce plaque, help remove surface stains and help keep gums healthy.
Available in a 70 g carton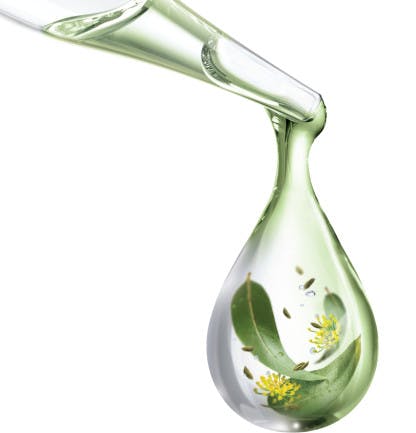 *With twice daily brushing (or as recommended by your dentist)
**Consult your dentist if sensitivity persists or worsens as it may indicate an underlying problem
Find out if you have sensitive teeth
Do you experience a short, sharp pain when eating or drinking?