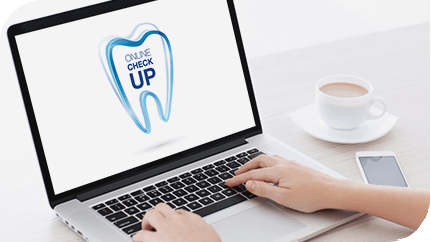 Take the Sensodyne
Online Check Up
Do hot, cold, and sugary foods sometimes cause sudden, sharp sensations? You may have tooth sensitivity. Take the Sensodyne Online Check Up to find out about sensitive teeth and the products that can help you.
The Causes of Sensitivity
Tooth sensitivity is caused by the gradual exposure of the inner part of your tooth, called 'dentine', which is usually covered by the tooth enamel and gums. Find out more about how dentine can become exposed.