Find the right Sensodyne product for your teeth
All Sensodyne products with fluoride provide:
Sensitivity Protection
Cavity Protection
Fresh Taste
Choose a Sensodyne product tailored to your needs: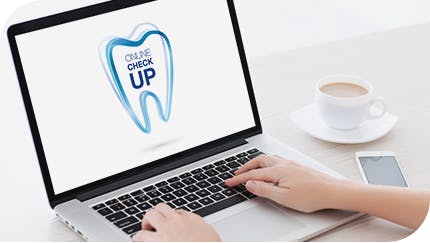 Take the Sensodyne
Online Check Up
Do hot, cold, and sugary foods sometimes cause a sudden, sharp sensation in your teeth? You may have tooth sensitivity. Take the Sensodyne Online Check Up to find out about sensitive teeth and the products that can help you.